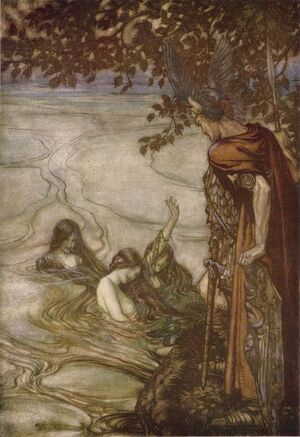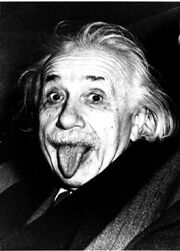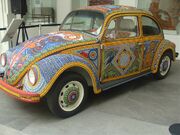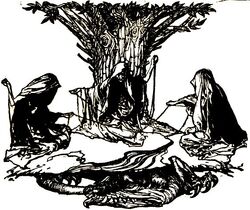 right|thumb|Kaiser Wilhelm Memorial Church, Berlin thumb|right|Franz Marc right|thumb|Cologne Cathedral right|thumb|Black Forest Gateau right|thumb|Koelsch beer right|thumb|GDR T-shirts, for sale in Berlin in 2004 [[Wikipedia:Image:East Berlin traffic lights3.jpg|right|thumb|Tourist souvenirs of East Berlin Wikipedia:Ampelmännchen.]] right|thumb|Fall of the Wall right|thumb|Ludwig van Beethoven right|thumb|Martin Luther right|thumb|Holstentor, Lübeck right|thumb|Rhine, Loreley right|thumb|Volkswagen right|thumb|A Trabant 601
The list of cultural icons of Germany is a list of links to potential Wikipedia:cultural icons in Wikipedia:Germany [1].
Art, architecture
Edit
Buildings and structures
Edit
Dress, fashion
Edit
Emblems, Symbols and Allegories
Edit
Festivals
Edit
Food and drink
Edit
Former East Germany
Edit
Government and politics
Edit
Industry, science
Edit
Literature
Edit
Myths, legends, and folklore
Edit
Philosophy
Edit
Shopping, money
Edit
Franz Beckenbauer, Gerd Müller, Oliver Kahn, Bastian Schweinsteiger
Television, radio, film, theatre
Edit
Transport
Edit

! Wikipedia:Category:Germany-related lists Germany Wikipedia:Category:Cultural history
Ad blocker interference detected!
Wikia is a free-to-use site that makes money from advertising. We have a modified experience for viewers using ad blockers

Wikia is not accessible if you've made further modifications. Remove the custom ad blocker rule(s) and the page will load as expected.