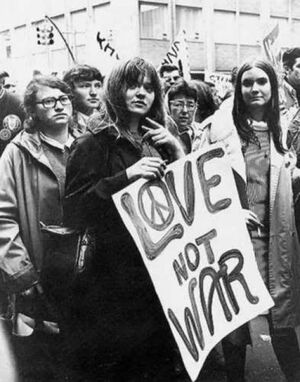 This style was never as famous during the 1960's as Cake's funk rock (WP) song praising it (Short Skirt/Long Jacket) became in 2001.

Nor was it as phenomenally popular as the Miniskirt (WP) that made it inevitable.

Inevitable as the miniskirt itself; hemlines of skirts from most fashion designers had shortened without significant pause since the Victorian Era.

Even the inventor of the miniskirt was not the last to shorten them; even shorter microskirts were to follow.
See also
Edit
External links
Edit
Ad blocker interference detected!
Wikia is a free-to-use site that makes money from advertising. We have a modified experience for viewers using ad blockers

Wikia is not accessible if you've made further modifications. Remove the custom ad blocker rule(s) and the page will load as expected.